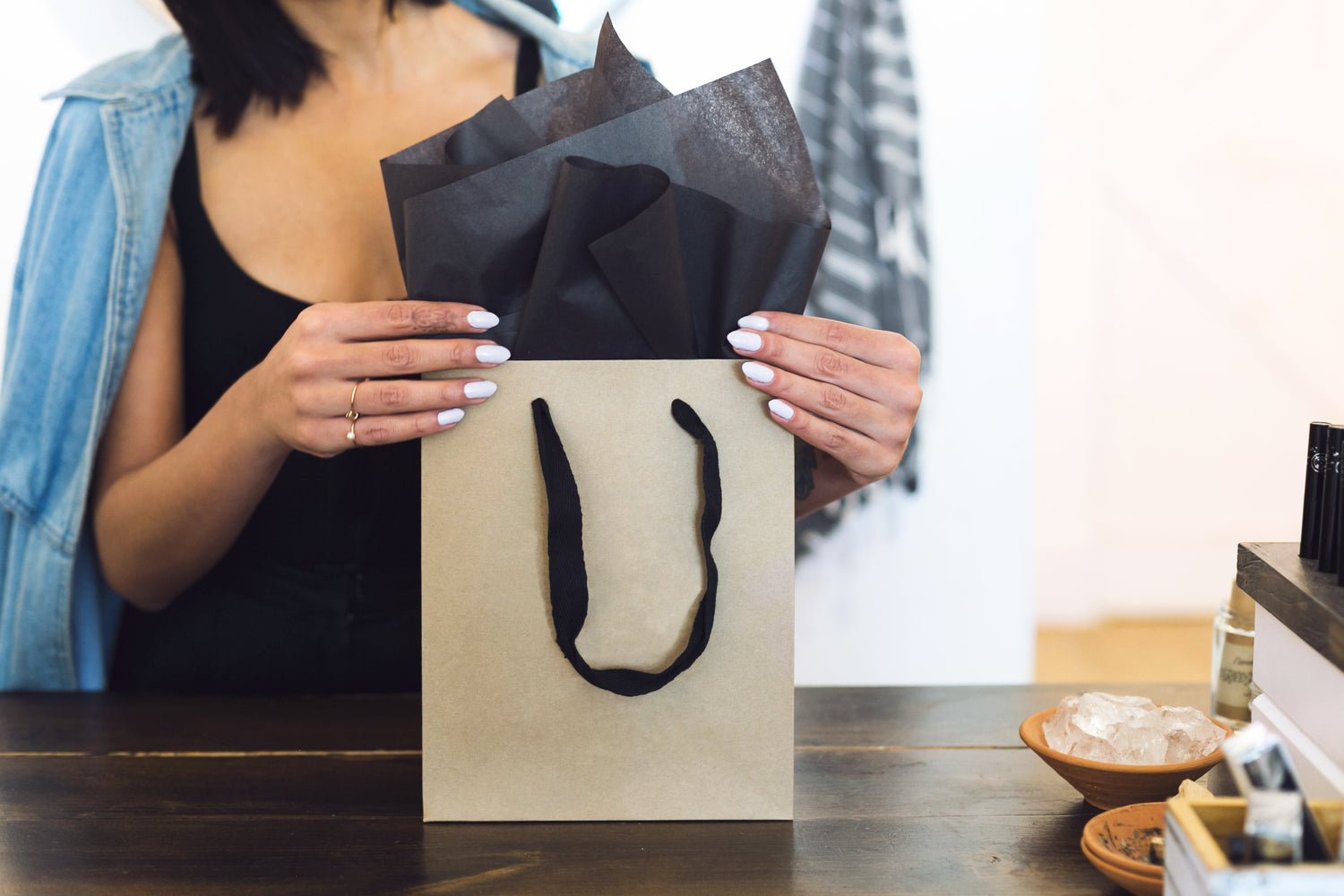 Gifts that Impress
DiLoro fine leather products make great gifts for an upcoming birthday, anniversay, grooms or bride gift, job promotion and many more.

EXQUISITE FINE LEATHER PRODUCTS
At DiLoro Leather we take great pride in offering you the very best quality leather products combined with highly skilled workmanship.
You'll love our quality and our service, we guarantee it with our Extended Manufacturer Warranty. Simply Register your Product(s) with us and we'll extend the warranty to two years at no cost to you.
All DiLoro leather wallets, pen cases, watch cases and our Italian leather briefcases are exclusively designed and tested for the highest quality in Switzerland.
Learn More>>>
What our customers say
QUALITY PRODUCT
Amazing look and feel, absolutely 100% satisfied with the quality and detail this beautiful leather wallet provides!!!
GREAT CASE
The red leather triple pen case is truly great!!! Outstanding material and craftsmanship. The red color always starts a conversation. Pens fit perfectly. Will order again. 5 stars
EXCELLENT QUALITY LEATHER PEN HOLDER
I ordered the pen holder in 4 colors: black, blue, red, and purple, and they are all gorgeous. They all have great quality, perfect stitching and folded edges. The leather is soft and nice to the touch. The packaging is also great, similar to that of fountain pens. Thanks for the quick shipping.
AMAZING PRODUCT
I am really happy with the wallet. Its leather is so soft and comfortable. All my cards fits perfectly in this wallet and thanks to DiLoro for such an amazing product. I love this wallet very much. Definitely I will buy other products of DiLoro too.
Our Blogs

When it comes to the world of leather, understanding the nuances between different types of qualities is essential to make an informed choice.

What do you do if your leather wallet ever gets soaking wet? Your wallet may get wet if you get caught in a downpour of rain or accidentally pour water on it. Here is the proper way to dry your leather wallet: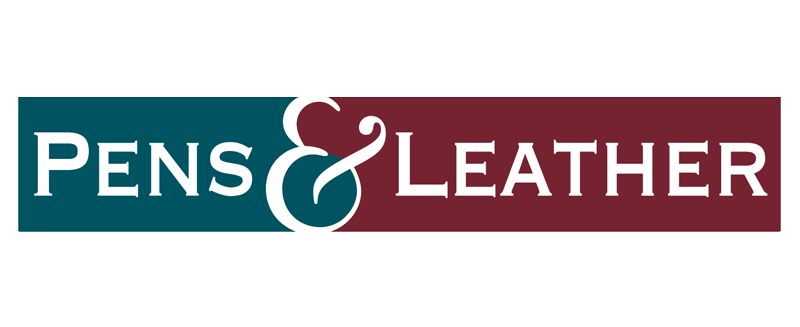 You're probably wondering what is going on with PensAndLeather, why did I land on 
DiLoro's
 webpage and not on
PensAndLeather
 - here is why...